Olfactory family: Fougère Marine.

GLASS: the glass used for the bottle is environmentally friendly because it can be recycled repeatedly and its use has been reduced by 22%.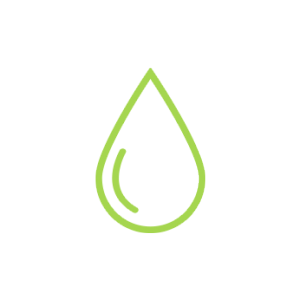 WATER-BASED COLOURS: we avoid chemical solvents and use water-based colours to decorate the bottle.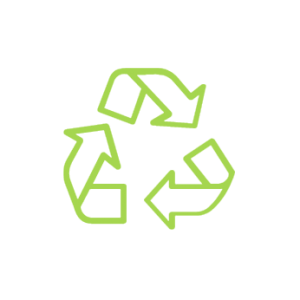 FSC PAPER: the paper used for the packaging is certified by the FSC (Forest Stewardship Council), a non-governmental organisation that guarantees that the wood comes from a forest that is properly managed according to strict environmental standards.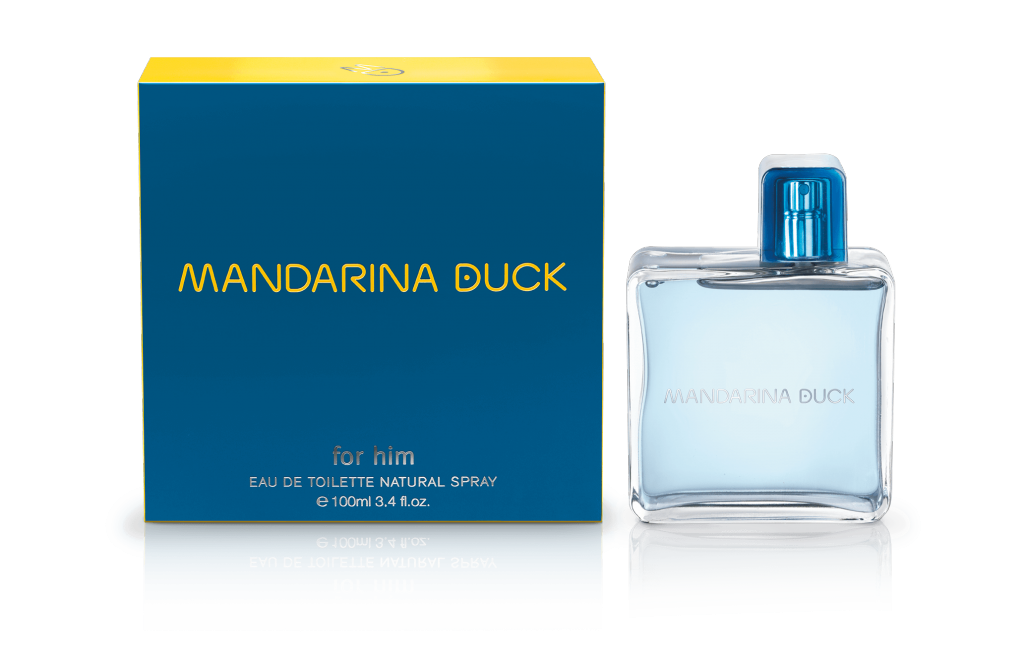 The careful selection of raw materials, obtained from renewable sources, guided the creation of Mandarina Duck For Him. The fragrance is almost entirely biodegradable (68%) and is an Eau De Toilette as persistent as an Eau De Parfum.