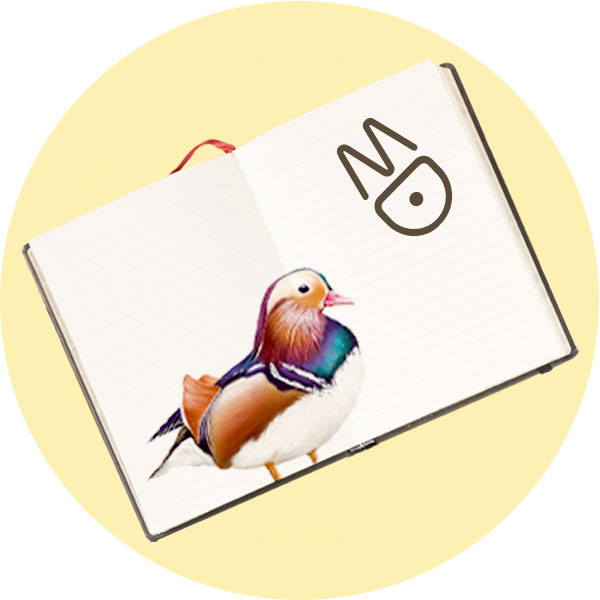 Mandarina Duck since 1977
Mandarina Duck, italian fashion company specialised in leather goods and travel accessories was established in Bologne in 1977.
Since the beginning, innovative fabrics, design, functionality and bright colours have been key factors to the success in a leather goods market that was monopolized by conventional and monochromatic products.
Since its establishment, Mandarina Duck has been standing out for its will to test new fabrics and its capacity to meet the needs of an ever-changing lifestyle.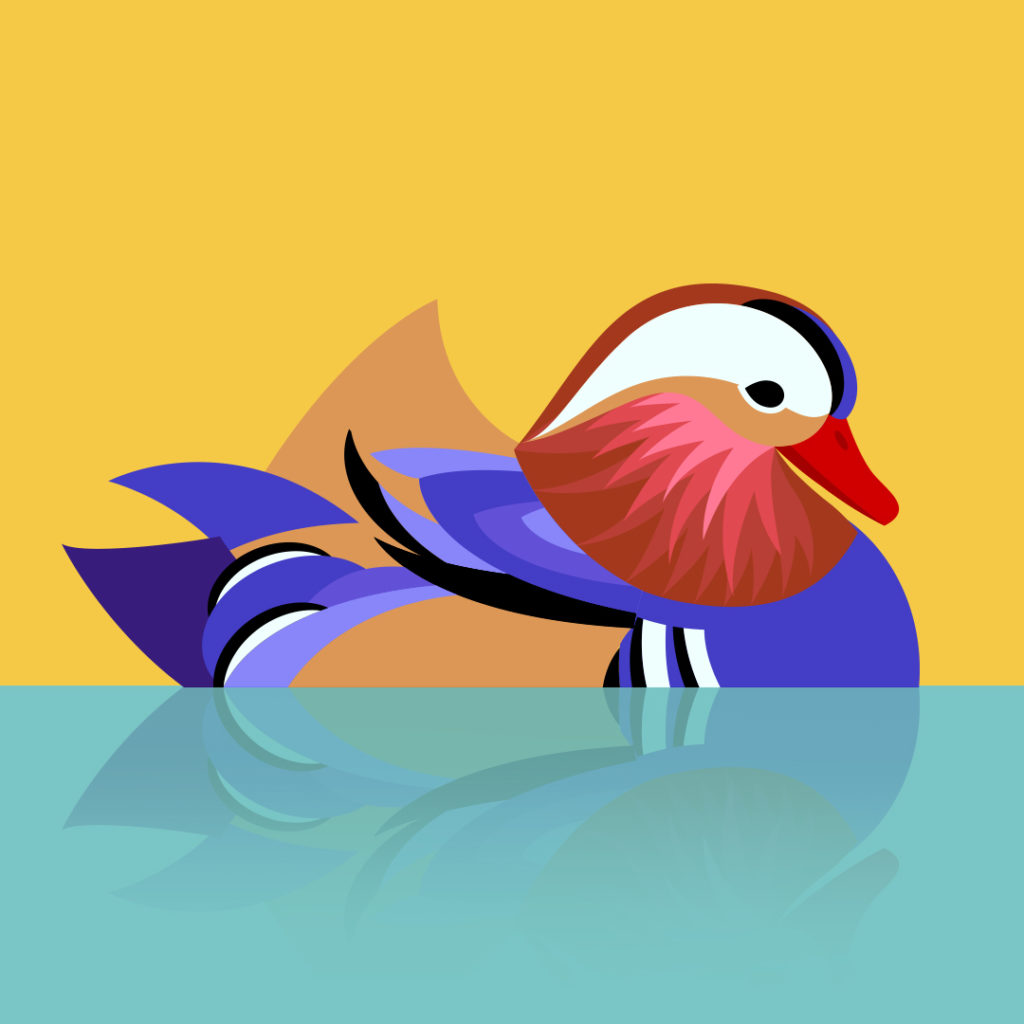 Mandarina Duck
The mandarina duck, characterized by a colorful plumage and from where the icon of the brand comes, is a tireless traveler and a faithful companion for life: it perfectly represents the values of Mandarina Duck.
The excitement of exploring and experimenting, the passion for innovation and creativity: these are the keys in understanding a brand which offers original and contemporary style solutions to a consumer which is demanding, curious, positive and always on the move.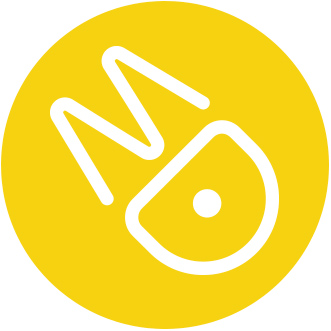 The "Hybridizing" Urban Duck
Creativity, irony, innovation.
Mandarina Duck stays for contemporary style and globetrotter by realizing hybrid and unique products, suitable for any kind of traveler.
How? By choosing innovative materials and special fabrics in order to create functional products to value a contemporary style and language.
Mandarina Duck turns over the schemes with style and passion!