YOU'RE AN INTO THE JUNGLE DUCKER IF...
...YOU LIVE FOR ADVENTUROUS TRIPS!
Notes of
Italian Lemon,
Brazilian Green Mandarin,
North Africa Rosemary,
Haiti Vetiver.
A NEW WAY OF APPLYING PERFUME
GENDERLESS & DOUBLE SPRAY
A fragrance to spray by holding the bottle horizontally as well as vertically!
An olfative mix which is perfect for the most unconventional community globe trotter!
What kind of Ducker are you?
Immerse yourself in the total relaxation of a Balinese spa,
only quiet and pure nature around you, close your eyes and enjoy the moment...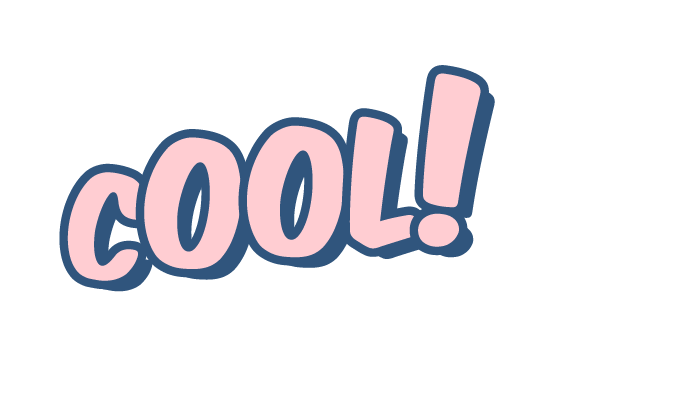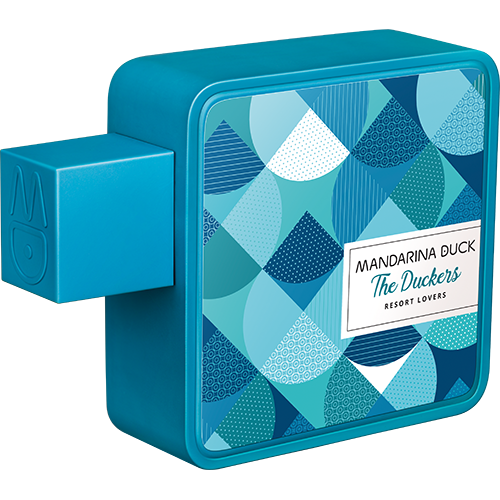 Let yourself be overwhelmed
by the music, the colours and the vibes
of a music festival.
Let's get this party started!